Power Players: Pennsylvania's top political donors, 2011-2012
Ten wealthy Pennsylvanians, including a husband supporting his wife for political office and a gay man seeking equality, contributed nearly $9 million to their favorite candidates. PublicSource, working with the Investigative News Network, identified the 10 biggest campaign contributors in the state using state and federal campaign data.
7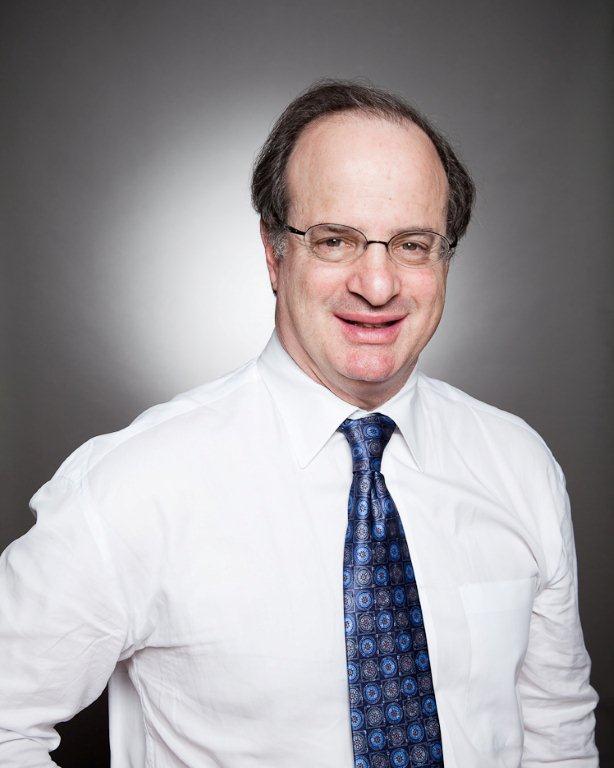 Daniel Berger, Philadelphia, PA
Managing Partner of Berger & Montague
Daniel M. Berger, 64, is a managing partner in the Philadelphia-based law firm, Berger & Montague. His practice areas include antitrust, employment law and securities fraud.
Founded in 1970 by his father, David Berger, Berger & Montague is a plaintiff's firm that handles national cases, including litigation for Exxon Valdez oil spill plaintiffs and more recently, a whistleblower case against NextCare, an urgent care provider.
"I have been deeply involved in progressive politics for the last 15 to 20 years and support an array of organizations that promulgate or support progressive political issues and progressive political values and principles," Daniel Berger said during a telephone interview.
Of his $356,250 in donations, nearly 50 percent went to the political action committee to re-elect President Barack Obama, Priorities USA Action. Berger gave $54,000 to individual Democratic candidates in Pennsylvania and across the country. He donated $5,000 to U.S. Representative Allyson Schwartz, the only woman who represents Pennsylvania in Congress.
Berger said that many of his contributions have been to Democrats, "because the Republican Party, unfortunately, doesn't correspond with my values and philosophy."
Berger was raised in a politically active home. His mother was a 1930s labor activist with the Amalgamated Clothing & Textile Workers Union. His father was among a handful of individuals during the 1960s and 1970s, Berger said, who "extended the use of class actions to enforce antitrust, federal securities, employment discrimination, civil rights and environmental laws.
"My brother and I have inherited their political activism," he said.
Berger is a member of Patriotic Millionaires for Fiscal Responsibility, an organization that he said advocates for "slightly higher taxes on people who earn one million dollars a year or more." He has written and commented regularly on issues of social and economic inequality.
Notable donations in 2011 and 2012:
$175,500 to Priorities USA Action, a Super PAC.
$47,000 to the Obama Victory Fund, a Super PAC.
$30,250 to the Democratic Senatorial Campaign, a "fundraising committee dedicated to electing Democratic candidates to the U.S. Senate," according to OpenSecrets.org.
$20,000 to the Keystone Victory Fund, a Pennsylvania-based PAC.
$17,500 to Keeping America Competitive, a PAC.
Contact Emily DeMarco at 412-315-0262 or at edemarco@publicsource.org.
Total contributions: $356,250
41 donations: 29 to candidates and 12 to committees
Sources: Center for Responsive Politics, National Institute on Money in State Politics, Federal Elections Commission and Pennsylvania Department of State.
Credits:PublicSource would like to thank The Center for Investigative Reporting for the use of their political contributions app, Rainmaker. The Investigative News Network coordinated the work between the many organizations sharing information for this project. Reporters Halle Stockton, Emily DeMarco and Reid Fraizer also contributed to this project.