Power Players: Pennsylvania's top political donors, 2011-2012
Ten wealthy Pennsylvanians, including a husband supporting his wife for political office and a gay man seeking equality, contributed nearly $9 million to their favorite candidates. PublicSource, working with the Investigative News Network, identified the 10 biggest campaign contributors in the state using state and federal campaign data.
3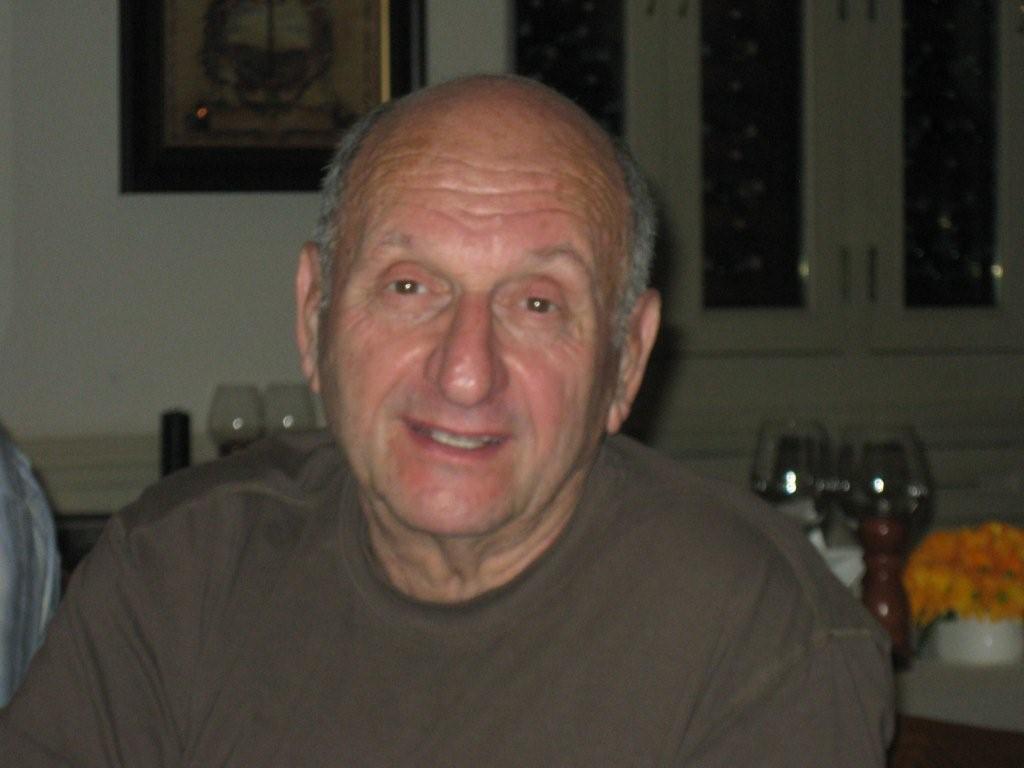 Mel Heifetz, Philadelphia, PA
Real Estate investor
Mel Heifetz, 77, is a Philadelphia-based real estate investor and philanthropist. This year, Heifetz gained national attention after writing a $1 million check to Priorities USA Action, a political action committee to re-elect President Barack Obama.
Ninety percent of his charity goes toward gay rights, he said in a telephone interview.
"I'm a gay man and I support gay causes. This election is very important to my community," he said in a telephone interview from his vacation home in Miami Beach.
The 2011 and 2012 contributions went to individual candidates in 21 states across the country with varied laws for gay marriage including West Virginia, Colorado, North Carolina, Wisconsin and Minnesota.
Democrats received 89 percent of the $60,750 Heifetz contributed to individual candidates. Many of the candidates were supporters of gay rights issues, including Tammy Baldwin, a seven-term congresswoman from Wisconsin currently campaigning for a U.S. Senate seat. If elected, she would be the first openly gay senator.
He has also supported Kyrsten Sinema, a candidate in Arizona for the U.S. House, who would be the first openly bisexual member of Congress, and Brian Sims, a Philadelphia lawyer who is slated to become the first openly gay man to serve in the state legislature because he has no Republican opponent in the November elections.
But Heifetz donated to Republicans as well when matters of gay rights were involved. He donated to New York state senators Mark Grisanti, Roy McDonald and Stephen Saland, legislators who crossed party lines to support legalizing gay marriage.
A Philadelphia native, Heifetz was not from a privileged background, but bought his first piece of property in Philadelphia during the 1950s for $1,200. You could do things like that in those days, he said.
Today, Heifetz owns property in Philadelphia, with a real estate company called Apartment and Townhouse Rentals and a boutique hotel in Center City, Philadelphia, The Alexander Inn.
One of his well-known acts of philanthropy was paying the mortage on an LGBT community center in 2005 in Philadelphia. After a controversial battle between the City of Philadelphia and the Boy Scouts of America, Heifetz offered to buy the building for $1.5 million, although the deal never went through.
Why did he write that $1 million check to Obama? Heifetz said he hoped it would encourage others to see how important it is to keep Obama in office, even if it's not such a big check.
Heifetz said he'd do whatever he could to help get Obama elected.
"Romney has absolutely nothing to offer the gay community," he said.
Notable donations in 2011 and 2012:
$1 million to Priorities USA Action, a Super PAC.
$60,750 to individual candidates, with $53,850 to Democrats; $6,900 to Republicans.
$43,300 to DNC Services, a political action committee for the Democratic party.
Contact Emily DeMarco of PublicSource at 412-315-0262 or at edemarco@publicsource.org.
Total contributions: $1,108,900
80 donations: 67 to candidates and 13 to committees
Sources: Center for Responsive Politics, National Institute on Money in State Politics, Federal Elections Commission and Pennsylvania Department of State.
Credits:PublicSource would like to thank The Center for Investigative Reporting for the use of their political contributions app, Rainmaker. The Investigative News Network coordinated the work between the many organizations sharing information for this project. Reporters Halle Stockton, Emily DeMarco and Reid Fraizer also contributed to this project.